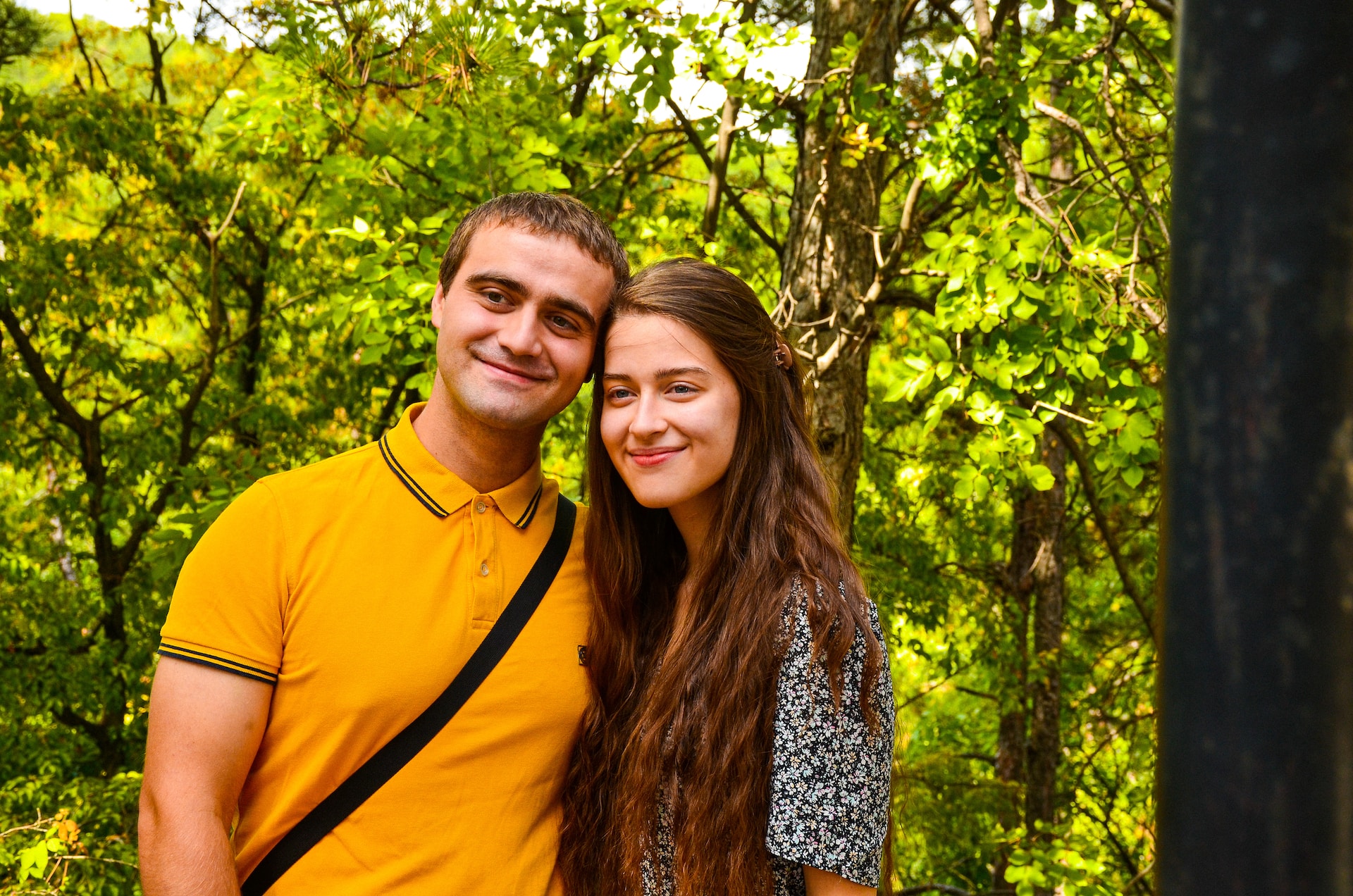 How is the Wynyard housing market faring?
You know the team at Anthony Jones is committed to providing you with as much insight and guidance into the Wynard housing market as we can. We are local housing market specialists, and whatever move you wish to make, we'll ensure you make an informed decision.


How is the Wynyard housing market faring right now?


According to Rightmove, the current form of the Wynyard housing market is as follows:
"Properties in Wynyard had an overall average price of £413,521 over the last year.
The majority of sales in Wynyard during the last year were detached properties, selling for an average price of £481,617. Semi-detached properties sold for an average of £207,038, with terraced properties fetching £193,278.
Overall, sold prices in Wynyard over the last year were 5% up on the previous year and 14% up on the 2014 peak of £364,073."


The housing market in Wynyard, North East of England, has been performing quite well over the past year, as indicated by the overall average price of properties which stands at £413,521. This figure provides an overarching view of the market, but the data becomes more illuminating when we dive deeper into the specific property types.


Detached properties are common in the Wynyard housing market


Detached properties were the most commonly sold, commanding an average price of £481,617. The demand for detached homes indicates a market segment that prioritises space, privacy, and likely, family living. Prospective sellers of detached homes can be confident in the healthy demand for this property type and the strong prices they attract.


Given the events of the past few years, we know buyers are looking to maximise space in their home, and ideally, want a property with a garden attached. These are crucial factors for buyers, which means detached homes are at the top of the list of property buyers.


On the other hand, semi-detached properties and terraced properties fetched considerably less, with average prices of £207,038 and £193,278 respectively. This price difference doesn't necessarily signify a problem, but rather reflects the diverse range of properties available in Wynyard, catering to a variety of lifestyles and budgets. For buyers, this may present a more affordable entry point into the market.


Are you looking to downsize in or around Wynyard?


With rising interest rates and the cost of managing a mortgage, it is understandable if buyers are looking for a more modest property when stepping onto the housing ladder, or stepping up. Equally, there are homeowners looking to downsize, so it could be homeowners in a detached property are keen to sell to move into a semi-detached or terraced property.


Now, looking at the year-on-year price movement, we observe a 5% increase in sold prices compared to the previous year. This indicates positivity in the market, even though that might stand at odds with what many people think. This movement is likely driven by factors such as demand outstripping supply, low-interest rates, and possibly the desirability of the area itself. This is good news for homeowners thinking about selling as their property's value may have appreciated.


In summary, these figures paint a positive picture of the Wynyard property market with healthy demand, particularly for detached properties, and consistent price growth both year-on-year and in the long-term. Sellers in the area can be confident in the market's stability and growth, while buyers have a range of options available to them in terms of property types and price points.


Contact Anthony Jones for all Wynyard property matters


If you are looking for help with any matter of the Wynyard property market, it is best to speak to property professionals. No one knows for sure what is going to happen next, so we won't claim to have all the answers, but the Anthony Jones team is keen to help you as best we can. If you would like to contact us over housing matters, please call us today on 01325 776424.
---