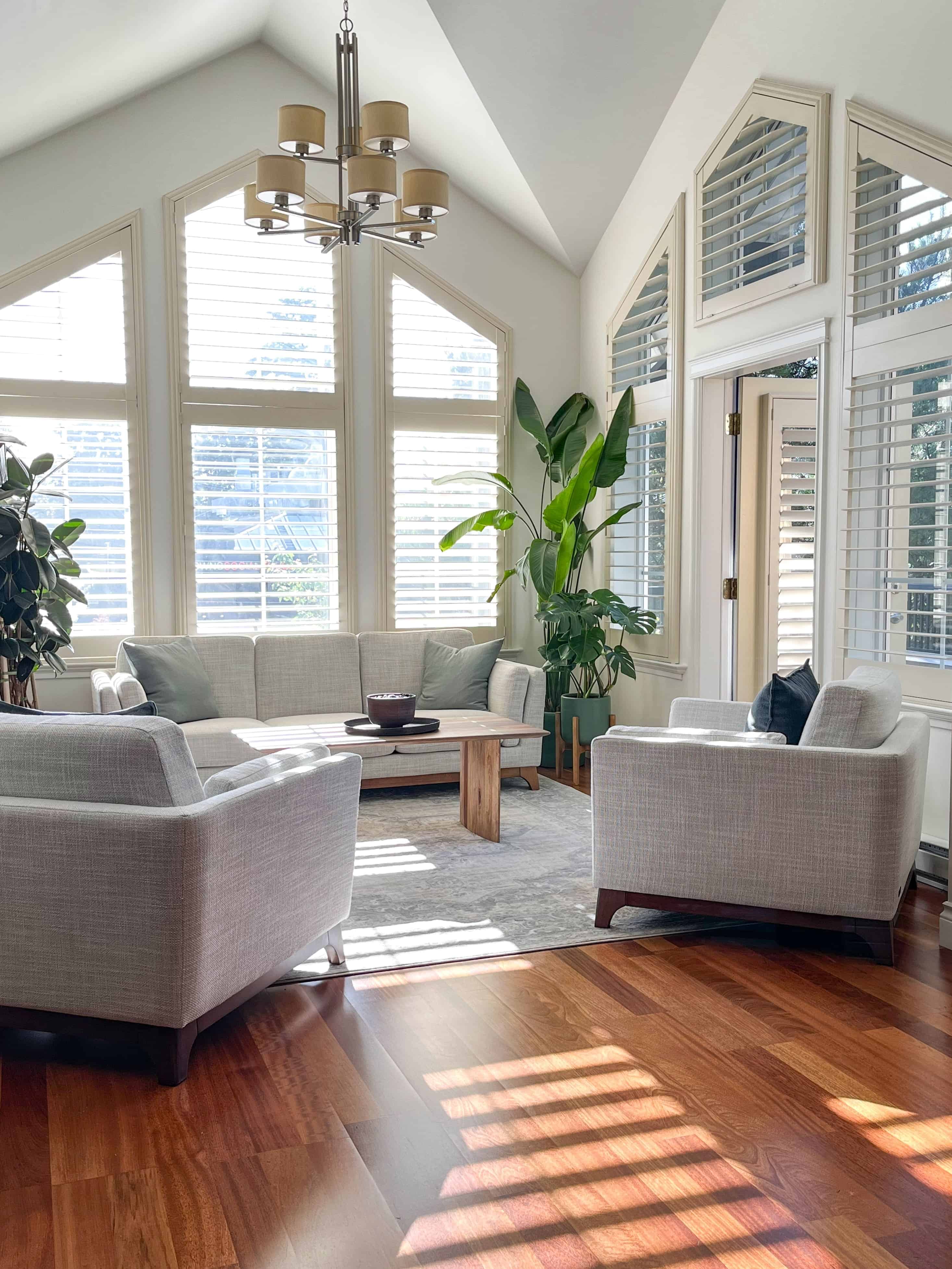 CORPORATE RELOCATIONS

Whether you need assistance with individuals and their domestic property search or relocating an entire team, our tailor-made service is designed to fit exactly with your requirements and your company's relocation policy. You can be assured that we will find you the right property in the right area.

LAND

You may have land with development potential and want to find out how to maximise the income. Alternatively, you may be seeking land for development and want discuss how best to market the development and target the very best buyers.

PROPERTY SEARCH AGENTS AND ACQUISITIONS

Through our wholly owned subsidiary, R&GT Jones Limited, our specialist agents are able to confidently secure your new London residence, country home or investment property on the best possible terms and at the best possible price. We take time to understand your current lifestyle and your future needs and we can introduce you to exceptional properties.