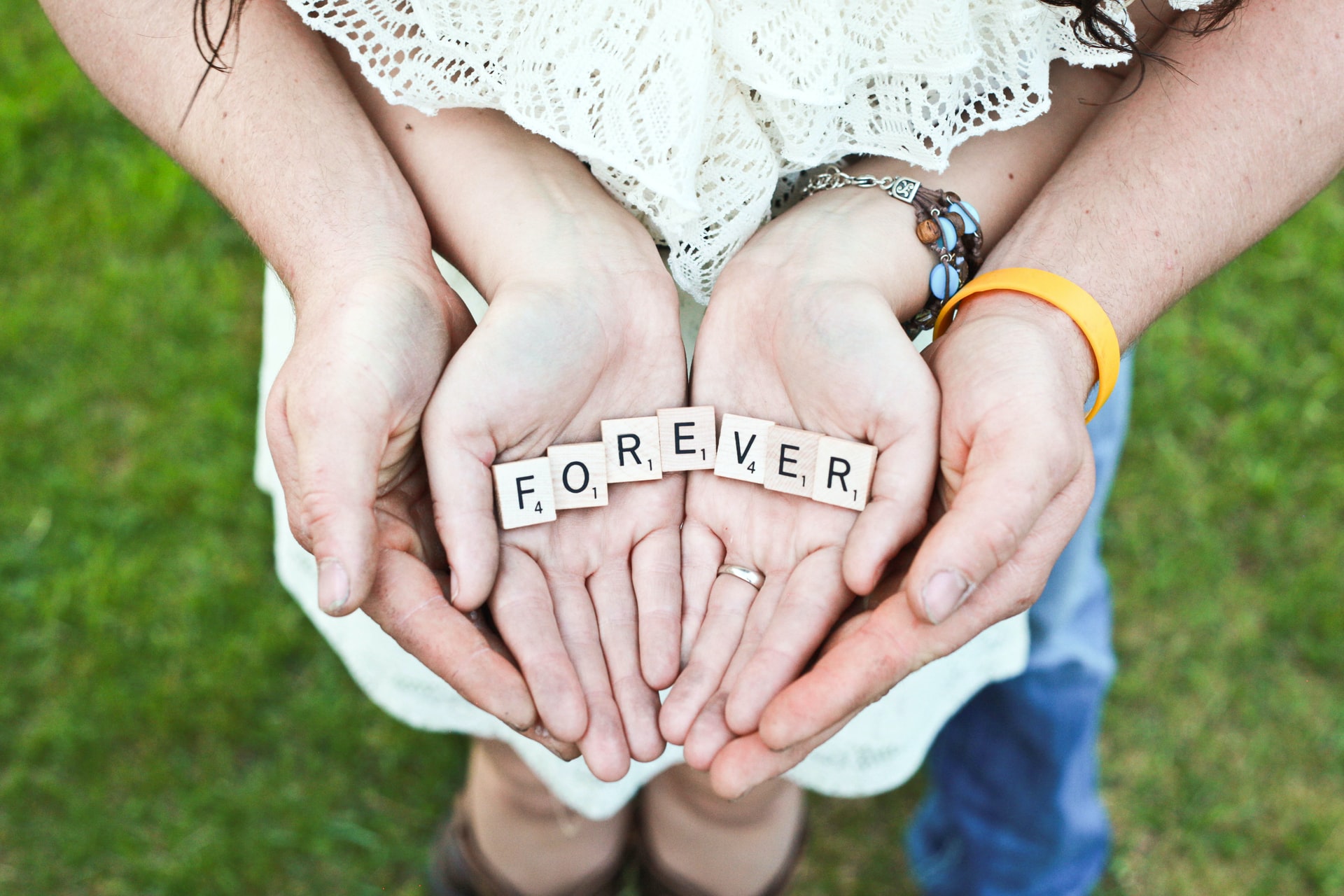 Even when you consider the barriers to stepping onto the property ladder, many first-time buyers, or FTBs, still operate in the market. A recent study by Stipendium suggests that one in ten first-time buyers undertakes all English property transactions.


The company analysed stamp duty receipts for FTBs and found that more than 1 million transactions occurred in 2020/21. One hundred ten thousand seven hundred (110,700) of these transactions can be linked to FTBs, meaning 11.1% of the total market activity relates to these buyers.


The more buyers the better for all parties


Christina Melling, CEO of Stipendium, commented: "First-time buyers are facing the highest financial hurdle on record when it comes to getting that all-important first foot on the ladder and the cost of homeownership has climbed considerably in the last two years alone. Despite this fact, they've remained resolute in pursuing this life goal and have accounted for more than one in 10 transactions on an annual basis. Of course, the ability to buy does differ drastically from one area to the next and while first-time buyers have accounted for a quarter of all market activity in some areas, they remain completely priced out of the market in others."


Why FTBs matter to everyone in the market


If you already own property, you might think the plight or activity of the FTB is nothing to do with you. Of course, this is far from the case. The number of willing buyers and the number of new buyers coming into the market is significant for all parties.


If you own a home, it might be a first-time buyer who is your ideal buyer. It might be that the person or household most likely to make an offer on your home depends on selling their current home to an FTB first.


There is so much interconnectivity in the housing market that there is a need for all parties to take an interest in the market.


We are here to help you connect


We take this very seriously at Anthony Jones, and we work hard to bring people together in the housing market. If you want advice, guidance or the best level of support, please call on us, and we will do everything we can to help you.


You should also call on the services of a skilled local agent. The importance of knowing what is happening locally cannot be overlooked. We love Wynyard and are here to ensure you connect well with likely buyers.


Contact Anthony Jones for all Wynyard property matters


If you are looking for help with any matter of the Wynyard property market, it is best to speak to property professionals. No one knows for sure what is going to happen next, so we won't claim to have all the answers, but the Anthony Jones team is keen to help you as best we can. If you would like to contact us over housing matters, please call us today on 01325 776424.
---