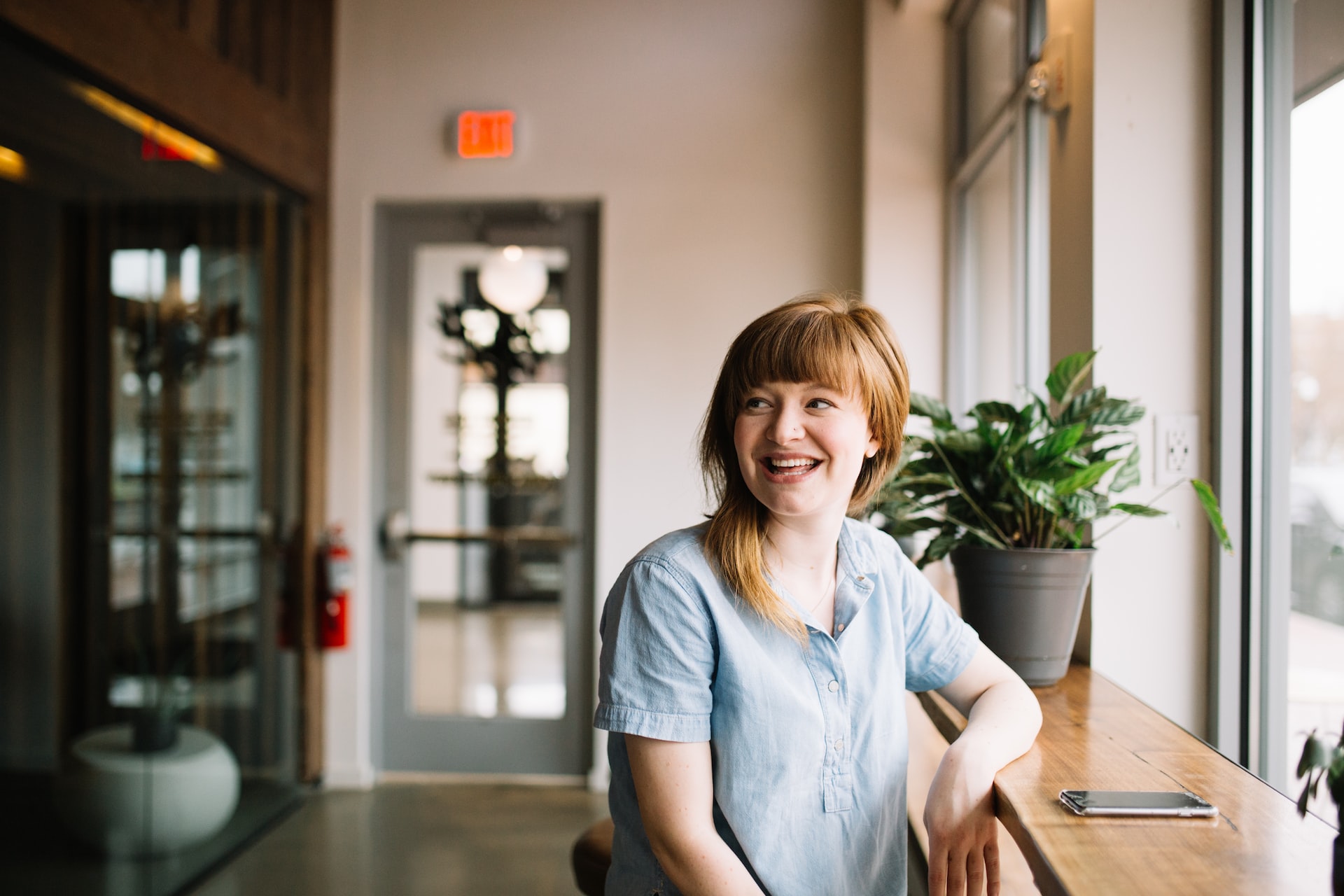 According to Land Registry figures, the average price of property in Darlington (as of June 2022) was £156,503. This represents a fall of 1.2% compared to May of 2022, and over a 12-month period, Land Registry figures for Darlington have fallen by 7.6%.


If you are a homeowner, this doesn't sound positive, but many people have felt house prices were too high, and that a drop in property prices was imminent.


A breakdown of price changes for all local property types is as follows:


Detached houses – Falling to £271,404 from £276,051 in May
Semi-detached houses – Dropping to £158,738 from £160,454 in May
Terraced houses - Decreasing to £118,707 from £119,822 in May
Flats – Moving down to £87,550 from £88,575 in May

Connecting With Buyers In Darlington


A drop in property prices will likely appeal to buyers, and at Anthony Jones, we are perfectly placed to help you connect with willing buyers.


Selling a home can be a stressful experience, especially if you're trying to do it on your own. If you're a property owner in or around Darlington, there are a few things you can do to increase the sales price of your home and sell it more quickly. Here are three tips to help you get started:


Improve Your Kerb Appeal


When potential buyers drive up to your home, the first thing they're going to notice is its kerb appeal. If your home doesn't look inviting from the outside, they may not even bother coming in for a look. Take some time to tidy up your yard and make any necessary repairs to the exterior of your home. You want buyers to have a positive first impression when they see your property.


Stage Your Home for Success


Staging is an important part of selling any property, but it's especially important when selling a home. You want buyers to be able to envision themselves living in your space, so take some time to style each room in a way that is warm and inviting. Remove personal items like family photos and mementos so that buyers can see themselves living in your home.


Work With a Reputable Estate Agent


If you're serious about selling your home quickly and for the best possible price, then you need to work with a reputable estate agent. An experienced agent will have access to a wide range of potential buyers and will be able to market your property effectively. They will also be able negotiate on your behalf to get you the best possible price for your home.


We will do everything we can, as local property markets in Darlington, to help you out.


Contact Anthony Jones for all Darlington property matters


If you are looking for help with any matter of the Darlington property market, it is best to speak to property professionals. No one knows for sure what is going to happen next, so we won't claim to have all the answers, but the Anthony Jones team is keen to help you as best we can. If you would like to contact us over housing matters, please call us today on 01325 776424.
---