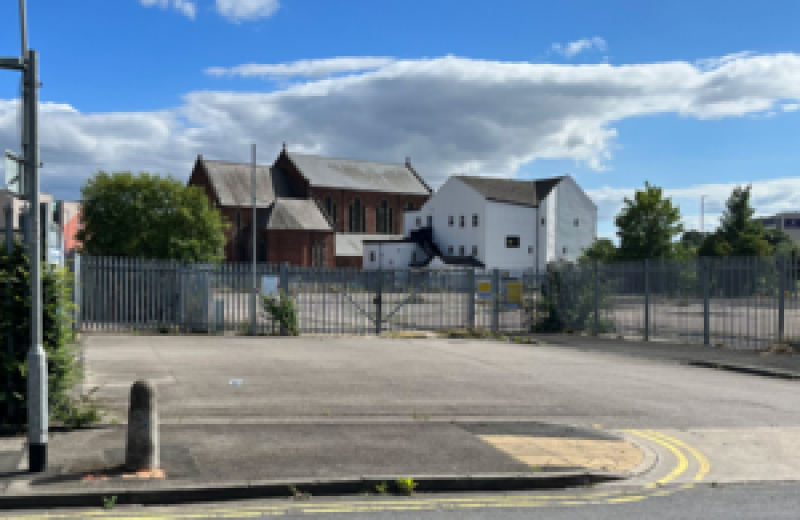 Development on the way
There was positive news for Darlington at the end of September when the Government confirmed it has purchased the Brunswick Street site that will host the permanent home of the Darlington Economic Campus, or the DEC as is far easier to say.


This complex will be the second headquarters of the Treasury, and it will play host to 1,400 civil servants. The new structure will play host to the Department for Business and Trade, and it is hoped that work will begin on the new hub in October of next year. All being well, the premises will be finalised in 2026.


With around 600 Government staff in the DEC, this extension will bring a great more jobs to the local area, and this is why people who care about Darlington, the local economy and the housing market should have an interest in this news.


Property and rental market likely to be impacted


It is fair to say both the property and rental market should receive a boost from this news. This will bring more people to the area, which means demand for homes will increase, from buyers and tenants.


The trick is meeting demand, and there will need to be new property developments in the local area. It also gives current homeowners something to think about in the next few years. If the supply of new homes doesn't reach the level of demand, prices of existing property in the local area should increase. This might see current homeowners thinking about selling up and moving on.


There is also an opportunity for landlords to increase their rental property portfolio, because there will be many potential tenants looking for homes in the area.


Whatever your current position in the Darlington housing market, you can rely on Anthony Jones Properties to take good care of you, so get in touch today.


What are politicians saying?


It is no surprise that many politicians are keen to have their say on this topic, and here are some comments from those in the political game:


Tees Valley Mayor Ben Houchen said: "The establishment of the Treasury in Darlington has already proved a major success and the move to a permanent base at Brunswick House will firmly cement our area as a central Government location for decades to come. Bringing senior civil servants out of London to a modern and forward-looking base in Darlington brings direct economic benefits. It also provides high-quality job opportunities for our brightest local talent, who can bring their expertise to the civil service."


Ben Houchen continued by saying: "The issues and opportunities in Darlington are not exclusive to the town - or our region as a whole - and closer ties with communities like ours will only strengthen Government's understanding of these areas and lead to better policies and decision-making for all regions."


Minister for the Cabinet Office Jeremy Quin said: "Levelling up is about tangible change on the ground and the purchasing of the Darlington Economic campus land shows that the government is putting down roots in the communities we serve. The campus will house 1400 civil servants and as the Treasury's second headquarters is a visible signal of levelling up in action. It will not only create job opportunities for people in the local area, it also means a Civil Servant could pursue an entire career to the top of their profession without ever moving to London."


Contact Anthony Jones for all Darlington property matters


If you are looking for help with any matter of the Darlington property market, it is best to speak to property professionals. No one knows for sure what is going to happen next, so we won't claim to have all the answers, but the Anthony Jones team is keen to help you as best we can. If you would like to contact us over housing matters, please call us today on 01325 776424.
---