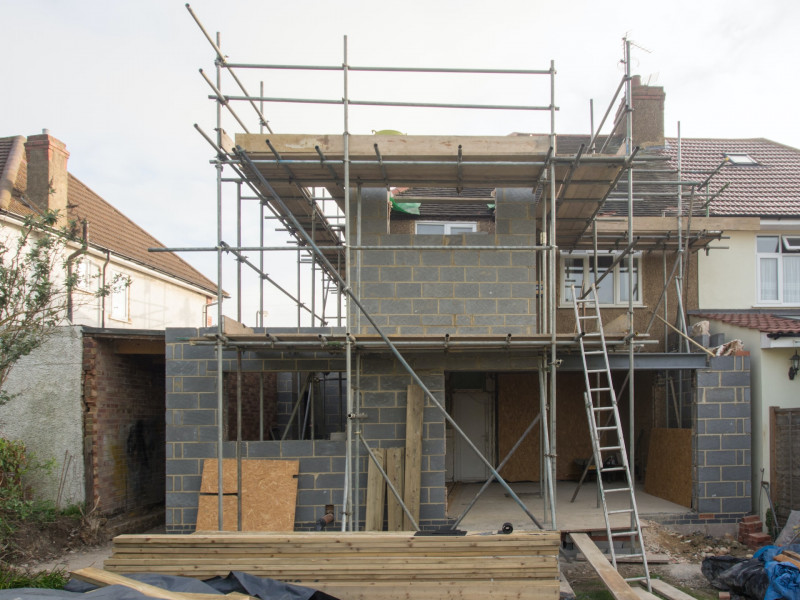 The area is changing
Wynyard is on the cusp of an exciting transformation. With Bellway securing planning permission for the third phase of its housing development in Wynyard Village, the future looks promising for both current residents and those considering making Wynyard their home.


A Flourishing Community


Bellway's commitment to Wynyard is evident. The housebuilder is gearing up to construct 54 four and five-bedroom units at Regency Manor, nestled within the serene surroundings of Wynyard Woods. This comes on the heels of the first phase, which saw the near completion of 138 homes. Additionally, 66 homes adjacent to Wynyard Primary School are currently under construction, with completion anticipated by 2024.


But it's not just about homes. The wider development promises a new local centre, injecting over £2m into infrastructure. This investment will bolster education, healthcare, and provide affordable homes, ensuring Wynyard continues to thrive as a holistic community.


The Ripple Effect of New Developments


New housing developments are more than just brick and mortar; they're catalysts for growth. As Wynyard welcomes these new homes, we can anticipate a surge in local facilities and amenities. From cafes to parks, schools to healthcare centres, the ripple effect of such developments is profound. And as Wynyard grows and flourishes, the demand for homes in the area is set to rise.


Anthony Jones Properties: Your Trusted Local Partner


Anthony Jones Properties remains deeply rooted in Wynyard's property landscape. As an experienced local estate agent, we've witnessed Wynyard's evolution firsthand and understand the unique nuances of its property market.


For local residents contemplating selling their Wynyard home, our expertise ensures you achieve the best value and find the right buyer. Our deep local knowledge, combined with our commitment to personalised service, makes the selling process seamless.


And for those considering a move to Wynyard, we're here to guide you. Whether you're drawn by the new developments or the charm of existing properties, our team will help you find the perfect home that aligns with your aspirations.


Wynyard's horizon is bright, with new developments promising growth, prosperity, and a vibrant community spirit. As the area evolves, Anthony Jones Properties remains your trusted partner, dedicated to helping you navigate the Wynyard property market with confidence. Whether you're selling or buying, reach out to us. Together, we'll embark on an exciting property journey in Wynyard.


Oliver Wray, sales manager for Bellway Durham, said: "Wynyard lies in a beautiful rural spot, and our plans for the next phase of Regency Manor will help to meet continued demand in this highly sought-after location. We have taken care to plan a high-quality and well-designed extension to the new neighbourhood which is already established here. This new phase will form a seamless continuation of our current scheme, offering spacious homes within a thoughtfully laid-out community."


Contact Anthony Jones for all Wynyard property matters


If you are looking for help with any matter of the Wynyard property market, it is best to speak to property professionals. No one knows for sure what is going to happen next, so we won't claim to have all the answers, but the Anthony Jones team is keen to help you as best we can. If you would like to contact us over housing matters, please call us today on 01325 776424.
---