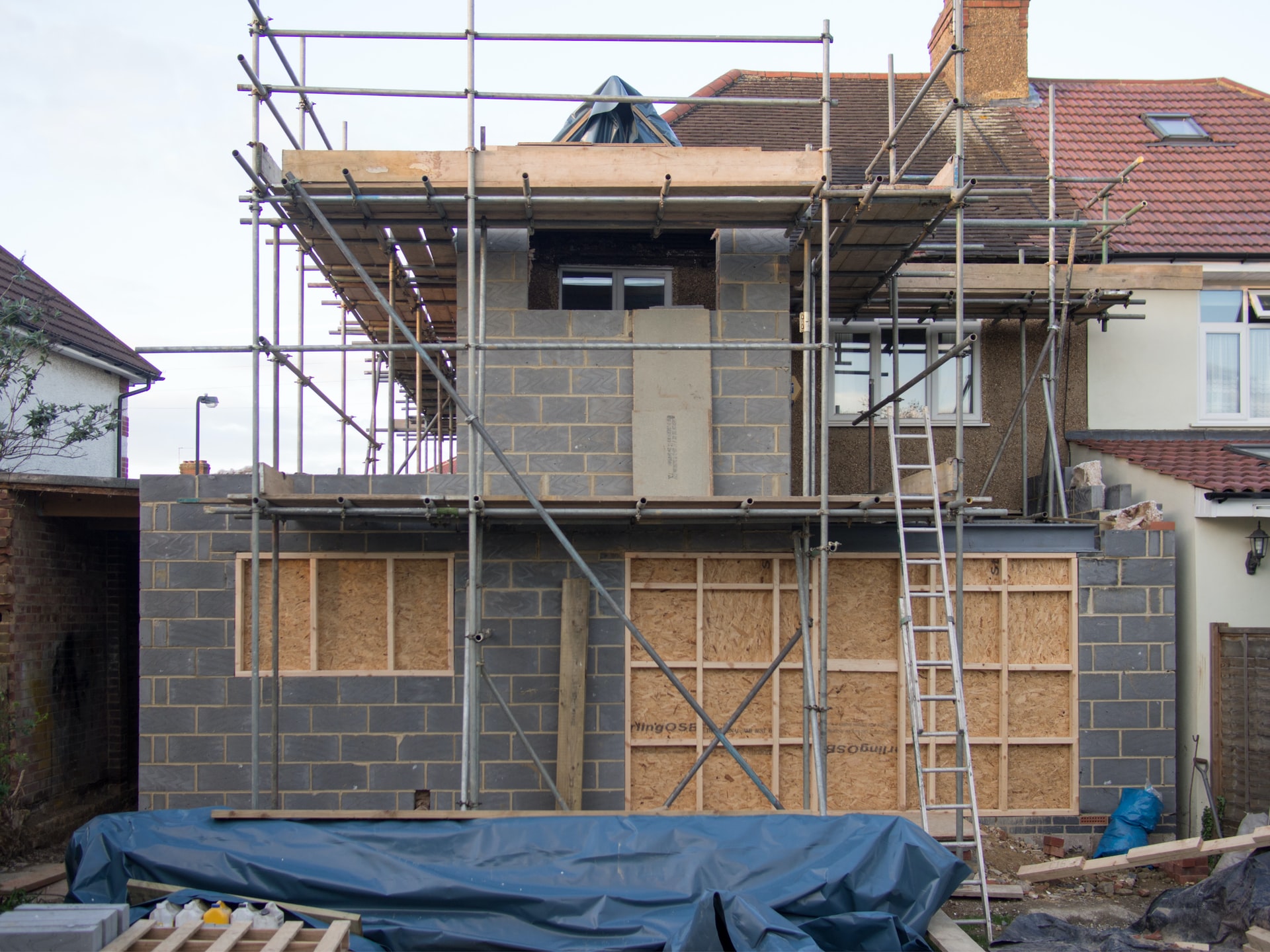 With property prices in Wynyard rising significantly in the past 12 months, buyers and sellers have issues to consider. This might seem like an ideal time to place a Wynyard property on the market, but can you be sure you'll get the best price for it?


We are pleased to say we are highly skilled and experienced in the property market, and if you want help from a trusted name in the Wynyard housing market, we can help.


According to Rightmove, as of the end of June 2022, house prices in Wynyard are behaving as follows;


"Properties in Wynyard had an overall average price of £462,939 over the last year.


The majority of sales in Wynyard during the last year were detached properties, selling for anaverage price of £491,959. Semi-detached properties sold for an average of £257,999, with terraced properties fetching £417,500.


Overall, sold prices in Wynyard over the last year were 15% up on the previous year and 6% up on the 2013 peak of £437,262."


As you can, at least according to Rightmove figures, there has been a significant increase in Wynyard sold prices in the last year.


According to Zoopla,


"The average sold price for a property in Wynyard in the last 12 months is £471,340.


Different property types in Wynyard have different average sold prices over the last 12 months:


Detached - £501,397
Semi-detached - £257,999
Terraced - £320,000
Flats - £156,500"

While there is some difference in the figures from these two sources, this isn't unexpected, and they are of a comparable nature.


We know the local Wynyard housing market well


Tony Dobbins from Anthony Jones spoke about housing market behaviour in Wynyard, saying, "Given the demand for homes in this part of the country, it is no surprise to see sold prices rising sharply in the past year. There is hope of more houses coming to the market, and we are speaking daily with potential vendors. They know there are willing buyers, and there is considerable interest in the market at this time, and for the foreseeable future."



The planned developments in and around Wynyard make it an excellent choice for many people. Also, the new aspects of the area give hope that prices will continue to rise. Even if you buy into the market now, there is no reason to think prices will plateau any time soon.


The housing market is highly fluid and can change at any point. However, the overriding issue of demand outstripping supply, which cannot be resolved quickly, suggests the imbalance will continue for some time.


Whatever you want to do in or around the Wynyard housing market, we are happy to assist you. We know the local area well, and we are pleased to say we've assisted many buyers and vendors. Call on us today to learn more about the local housing market and how we'd help you.


Contact Anthony Jones for all Wynyard property matters


If you are looking for help with any matter of the Wynyard property market, it is best to speak to property professionals. No one knows for sure what is going to happen next, so we won't claim to have all the answers, but the Anthony Jones team is keen to help you as best we can. If you would like to contact us over housing matters, please call us today on 01325 776424.
---