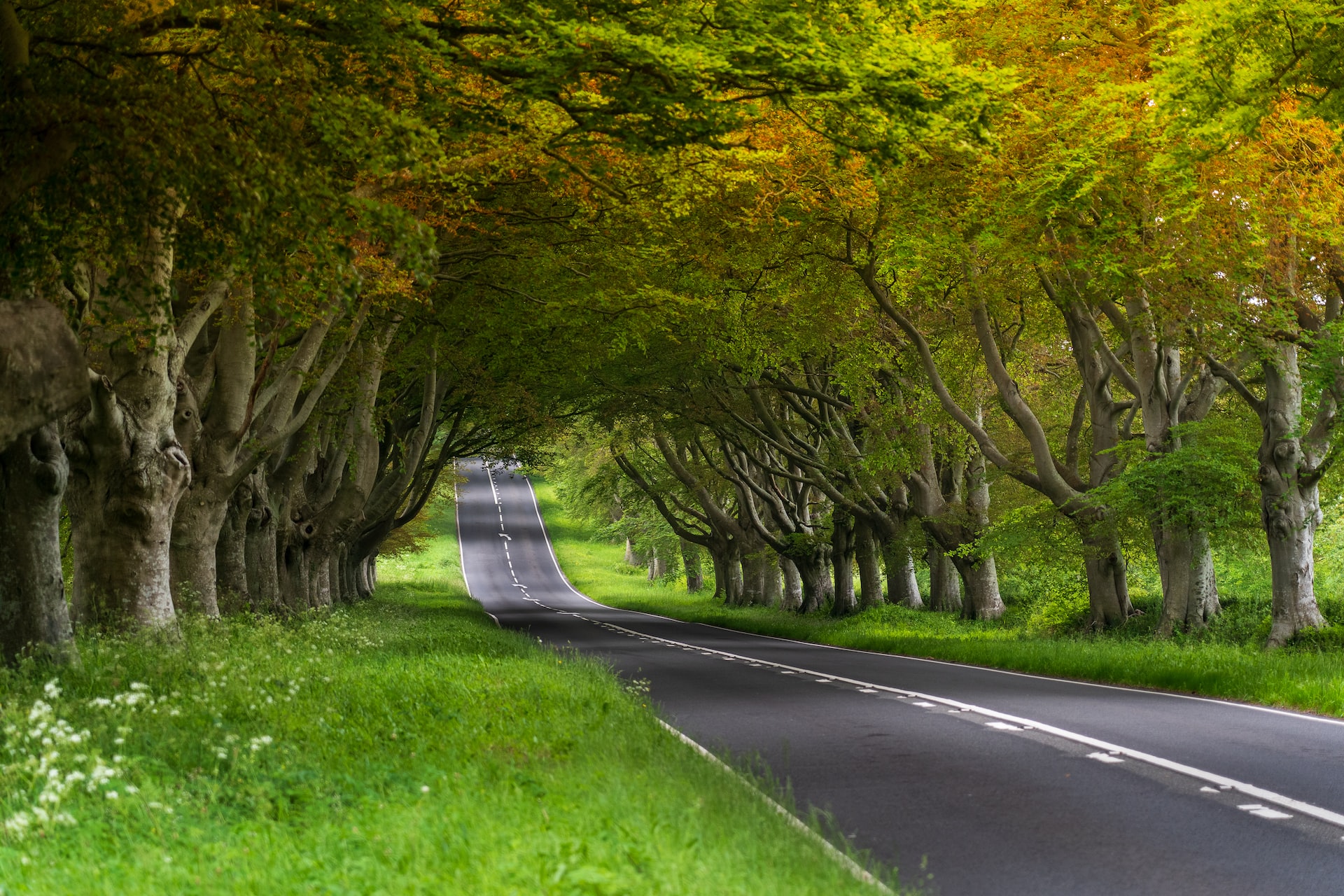 It has been great to see so many news homes and property developments in Wynyard, but with new homes, you need many other facilities, including roads.


We are pleased to learn there are proposals with Hartlepool Borough Council for a development of the Northern Spine Road, located in the Wynard Park Estate. Given there are close to 2,000 properties in this area, there is a need for greater infrastructure support and developments.


This not only helps residents, it creates a platform for future growth, and should encourage property buyers and investors looking at the area.


Proposals have now been submitted to Hartlepool Borough Council's planning department for the development of the Northern Spine Road, in the Wynyard Park Estate.


A letter of support for the development highlights the need for greater access to local facilities, such as the primary school.


The report said: "The approved Northern Spine Road scheme featured no footway/cycleway to the south and the proposed scheme would deliver a footway/cycleway to the north and south. The application proposes a sustainable form of development, consistent with the objectives of the Wynyard Masterplan."


Another benefit of the developments comes with the proposed footpath and cycle path, which will be located on the south side of the spine road, and then there will be a further stretch of road with paths on both sides.


The site features a border with the residential development at Wellington Gardens, Musgrave Garden Lane and the development at Duchy Homes.


Given that Wynyard holds Garden Village status, ensuring it can receive fast-track development funding, it shouldn't be a surprise that things are moving forward at this pace.


There is high demand for homes in the local area, so new homes, and benefits associated with these developments will hopefully make life better for residents, and people coming to the area.


Why Are New Roads Vital For Property Developments?


When it comes to property development, one of the most important things to consider is the infrastructure surrounding the development. New roads are vital for any property development for a number of reasons. In this blog post, we will explore why new roads are so important for property developments.


New roads can increase the value of your development: One of the great things about new roads is that they can really increase the value of your development. If you are planning on selling or renting out your properties, having good access to a new road can really make your properties much more attractive to potential buyers or tenants. This is because good access to a new road means that your properties will be much easier to get to and from, which is something that many people are looking for when they are searching for a new home.


Another reason why new roads are so important for property developments is because they can help to improve safety. If your development is located on an old, dilapidated road, it is much more likely that accidents will happen. By having a new road built, you can help to improve safety for both drivers and pedestrians, which is always a good thing.


One final reason why new roads are so important for property developments is because they can help to attract new businesses. If you have a business in mind for your development, but the only way to get there is via an old, rundown road, chances are that you are not going to get very many customers. However, if you have a new road built leading up to your development, it is much more likely that businesses will want to set up shop there, as they will know that they will be able to get plenty of foot traffic thanks to the new road.


As you can see, there are lots of reasons why having new roads built as part of a property development is so important.


Contact Anthony Jones for all Wynyard property matters


If you are looking for help with any matter of the Wynyard property market, it is best to speak to property professionals. No one knows for sure what is going to happen next, so we won't claim to have all the answers, but the Anthony Jones team is keen to help you as best we can. If you would like to contact us over housing matters, please call us today on 01325 776424.
---