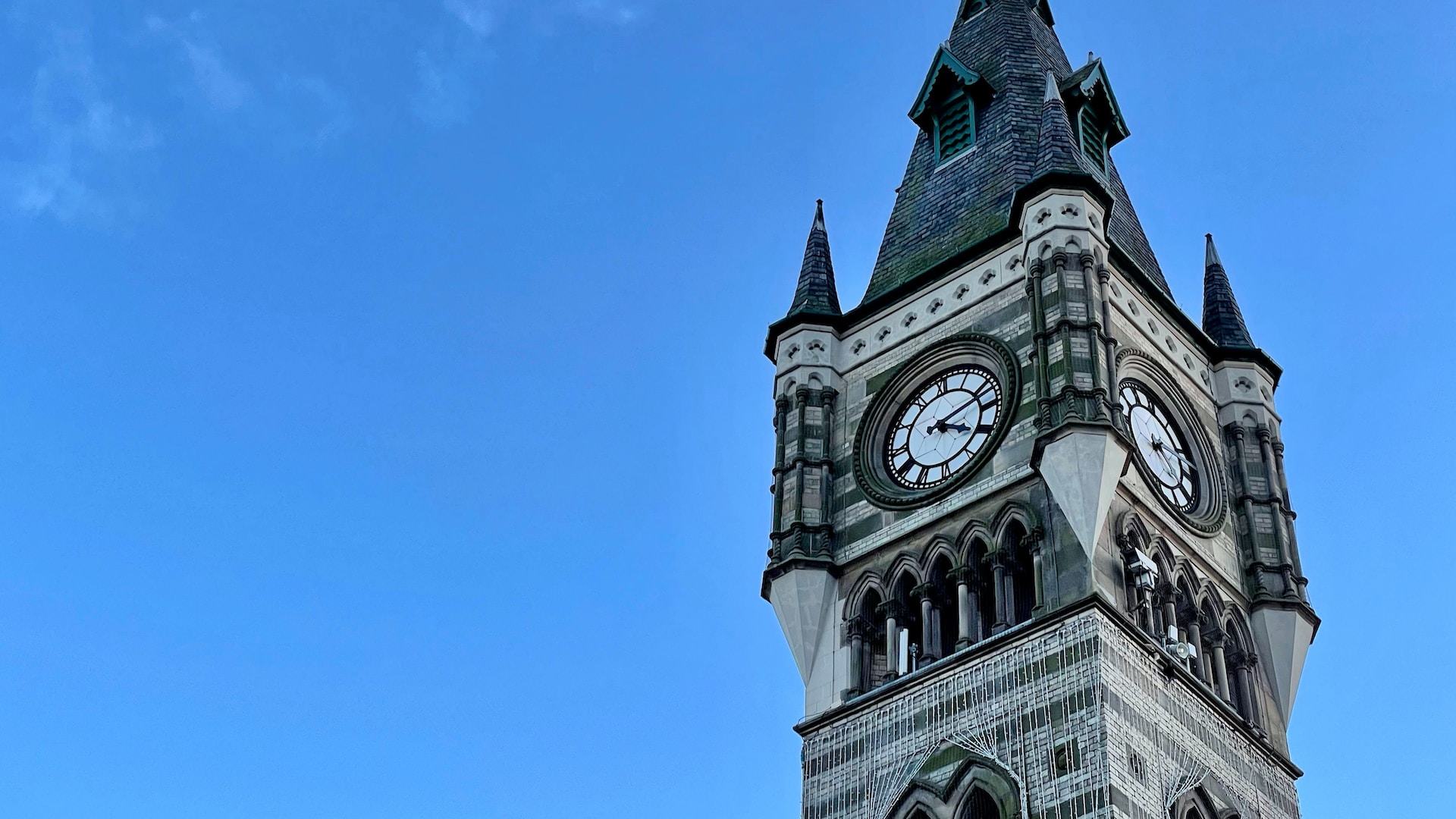 Discover the good and bad of the current property market
Selling your home can be a big decision, and choosing the right time to sell is essential. May 2023 presents a unique opportunity for Darlington homeowners looking to sell, but it's vital to consider the pros and cons before making a final decision. This blog post will explore the advantages and disadvantages of selling your Darlington home in May 2023.


Pros of Selling Your Darlington Home in May 2023


There are compelling reasons to go to market at this point in Darlington.


High Demand: The Darlington housing market is experiencing high demand, with many buyers looking for properties there. This could mean a quick sale and multiple offers, allowing you to secure a reasonable price for your home.


Spring/Summer Market: May is traditionally a popular time for people to start looking for new homes as the weather gets warmer and people start thinking about moving. This means that you could benefit from increased interest in your property.


Competitive Prices: With the current demand for housing in Darlington, you may achieve a competitive sale price for your property.


Cons of Selling Your Darlington Home in May 2023


Some of the drawbacks you need to consider when it comes to selling your home at this point.


Increased Competition: While high demand for housing can work in your favour, it also means more properties will be on the market, making it more competitive. You'll need to ensure that your property stands out to potential buyers for a successful sale.


Time Constraints: Selling your home in May means you'll need to act quickly to prepare your property for the market. You'll need to ensure that your home is in good condition and that any necessary repairs or upgrades are completed before you sell it.


Market Fluctuations: The housing market is subject to change, and there is always a risk that prices could drop. If this happens, it could mean you won't achieve the sale price you hoped for.


Deciding whether to sell your Darlington home in May 2023 is a big decision, and weighing up the pros and cons before making a final decision is crucial. While there are advantages to selling now, there are also potential disadvantages. Ultimately, working with a reputable estate agent who can guide you through the process and help you make the right decision for your circumstances is essential.


Whatever decision you make, we are the Darlington property market specialists to help. We have an excellent track record in selling property and look forward to assisting you this year.


Contact Anthony Jones for all Darlington property matters


If you are looking for help with any matter of the Darlington property market, it is best to speak to property professionals. No one knows for sure what is going to happen next, so we won't claim to have all the answers, but the Anthony Jones team is keen to help you as best we can. If you would like to contact us over housing matters, please call us today on 01325 776424.
---