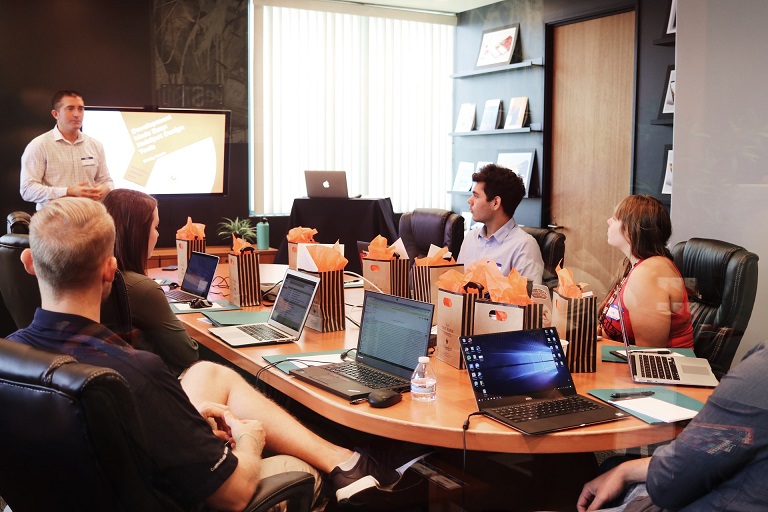 PRIVATE OFFICE JOBS LISTED
You already know that Government jobs are coming to Darlington, but there continues to be exciting developments in this area.

A ground-breaking development has occurred in the local jobs market. For the first time, a "private office role" has been advertised by the Treasury outside of London. The post of Assistant Private Secretary to the Exchequer Secretary carries a wage of £35,000; and this is one of 50 Government jobs available at this time in Darlington.

VARIETY ON OFFER IN THE LOCAL JOBS MARKET


Sectors where jobs are available include:


Government Departments coming to Darlington include:
The Treasury
The Department for Business, Energy and Industrial Strategy
The Department for International Trade
The Office of National Statistics (ONS)
The Department of Digital, Culture, Media and Sport
The last department is set to bring around 200 roles to the town, and there will be more than 1,700 civil servant positions in Darlington.
A REAL BOOST FOR DARLINGTON

Tees Valley Mayor Ben Houchen spoke to Teeside Live, saying; "Securing the Treasury was a huge coup for our region and when we did, I said it would lead to a tsunami of jobs for local workers and these jobs are now becoming a reality. This role goes to show that the jobs that the government creating in Darlington are not simply back office or administrative jobs – they're roles at the very heart of government. Having secured the Treasury in Darlington just over a year ago, promising progress is being made, with senior ministers, including the Chancellor himself, already having set up permanent desks in their new office."
Ben Houchen concluded by saying; "People from across Teesside, Darlington and Hartlepool no longer need to move away to Leeds, Newcastle or London for a good quality career. With seven Government Departments and agencies now based in Darlington, we've got high-skilled, high-paid jobs up for grabs right now and I am once again urging local people to apply."
The point about people not having to move away from Darlington to find suitable jobs is a strong point. We believe Darlington is a good base for many commuters, but we appreciate people like working close to their homes.
With remote working capabilities, the relationship between home-life, work, and travel evolves, and convenience becomes more important. Even people who have to be in the office realise they shouldn't have to waste hours travelling to and from work unless it is essential.
This means having significant roles on offer in Darlington is helpful to existing residents and prospective property buyers.
CONTACT ANTHONY JONES FOR ALL DARLINGTON PROPERTY MATTERS

If you are looking for help with any matter of the Darlington property market, it is best to speak to property professionals. No one knows for sure what is going to happen next, so we won't claim to have all the answers, but the Anthony Jones team is keen to help you as best we can. If you would like to contact us over housing matters, please call us today on 01325 776424.
---