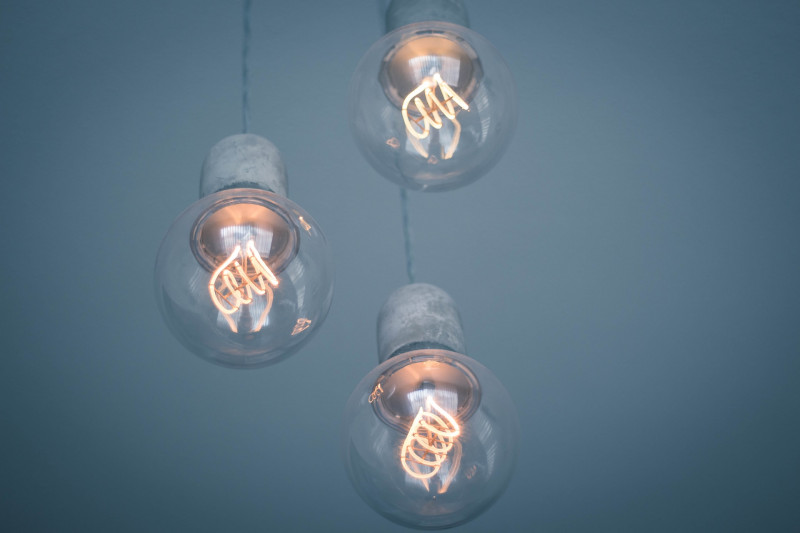 Buyer energy demands means homeowners should listen and act
A recent study by Snugg reveals that 75% of UK residents planning to sell their homes within the next year are contemplating energy efficiency improvements to enhance their property's value. This inclination comes amidst declining average house prices and increasing mortgage rates, which are sidelining potential buyers.


Beyond Property Value: Environmental and Financial Benefits


The motivation behind these energy-efficient upgrades isn't solely about increasing property value. A significant portion of potential sellers, 74% to be precise, are also driven by the desire to lessen their environmental footprint and achieve savings on utility bills.


Navigating the Energy Efficiency Landscape: Challenges and Misconceptions


However, there's a noticeable gap in understanding the available energy efficiency options. A striking 61% of potential sellers, after exploring government grants for home heating enhancements, found themselves perplexed about their qualification criteria.


Additionally, 57% admitted they're unsure about the steps to make their homes more energy-efficient. A majority, 65%, mistakenly believe they don't qualify for such grants, and 69% incorrectly assume these grants are reserved for low-income households.


Spotlight on the Boiler Upgrade Scheme


One notable initiative is the Boiler Upgrade Scheme, offering grants up to £7,500 for heat pump installations, which isn't restricted by income levels.


Public Perception and Knowledge Gaps


Interestingly, 68% of respondents expressed they wouldn't opt for energy improvements without a government grant, expecting the authorities to subsidise the transition from gas boilers to heat pumps.


The broader British population also displays a knowledge deficit regarding energy efficiency. The survey indicates only 35% have a grasp on how energy-efficient heat pumps operate, in contrast to the 70% familiar with gas boilers. This knowledge disparity is slightly narrower among potential sellers, with 78% understanding gas boilers and 60% aware of heat pumps.


EPC Awareness and Regional Disparities


Furthermore, 42% of those surveyed are unaware of their home's Energy Performance Certificate (EPC) rating. Alarmingly, 16% hadn't even come across the term before participating in the study. A mere 21% are informed about the potential grant amounts for home heating. The North East of England, where Anthony Jones operates, has the highest unawareness level at 81%, closely followed by the East of England at 75%.


Bridging the Knowledge Gap with Anthony Jones


At Anthony Jones, we're committed to bridging this knowledge gap, ensuring homeowners in Wynyard and the broader North East region are well-equipped to make informed decisions in the evolving property market.


Expert Insights from Snugg's CEO


Robin Peters, CEO of Snugg, commented: "Sellers' lack of access to available information on home energy efficiency changes risks slowing an already spluttering property market - with home energy efficiency improvements known to increase value by up to £15,000. At the same time, homes in the UK rank amongst the worst in Europe for energy efficiency – responsible for more than a fifth of the UK's CO2 emissions. It's little wonder people are confused when current grant schemes are uncoordinated and the government's ever-shifting position on net zero provides little certainty or clarity to homeowners. It's vital that we ensure everyone has access to the knowledge needed for simple and affordable home changes that can both help boost the property market and accelerate our transition to net zero."


Reach Out to Anthony Jones for Expertise


If you are looking for help with any matter of the Wynyard property market, it is best to speak to property professionals. No one knows for sure what is going to happen next, so we won't claim to have all the answers, but the Anthony Jones team is keen to help you as best we can. If you would like to contact us over housing matters, please call us today on 01325 776424.
---