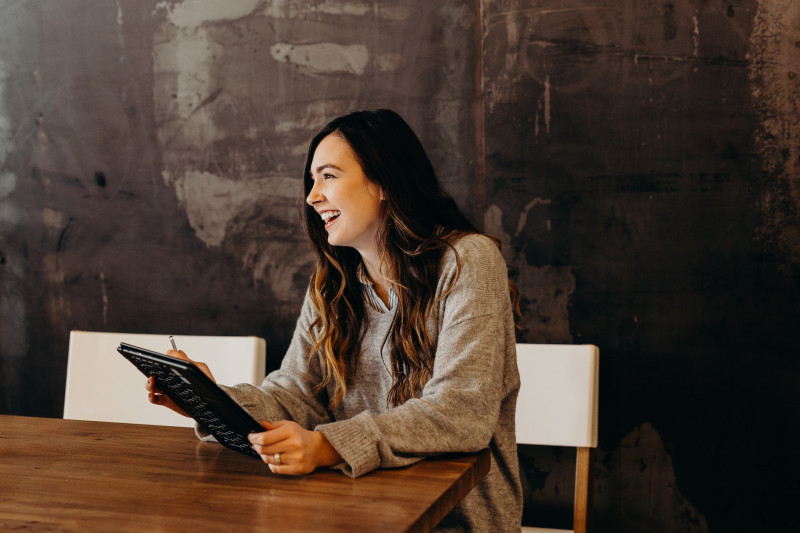 Local features boost an economy and property market
In the heart of Darlington lies a beacon of economic growth and opportunity: the Darlington Economic Campus (DEC). Announced in the March 2021 budget, this burgeoning hub has already become a cornerstone of the local economy, offering unparalleled opportunities for both residents and investors.


A Catalyst for Local Growth


The DEC currently houses approximately 600 staff from a diverse range of departments, complemented by an additional 700 from the Department for Education. What's particularly noteworthy is that a staggering 80% of the DEC's workforce hails from the north of England, showcasing the campus's commitment to local talent. This influx of professionals, with 20% relocating from London, is a testament to Darlington's appeal and the campus's magnetic pull.


Such a significant establishment stimulates local economic growth in myriad ways. Firstly, it creates jobs, offering residents a chance to climb the career ladder without leaving their hometown. The presence of departments like HM Treasury, Department for International Trade, and the Office for National Statistics ensures a steady flow of professionals, fostering a vibrant community.


Moreover, the influx of new residents relocates to Darlington for career opportunities, leading to increased demand in the housing market. This demand not only benefits potential homebuyers looking for appreciating property values but also presents a golden opportunity for property investors and landlords.


Investing Near the DEC: A Wise Choice


For property investors and landlords, the area surrounding the DEC is ripe for exploration. With a steady stream of professionals moving in, rental demand is set to soar. Properties close to the campus will be particularly sought after, given the convenience they offer to those working at the DEC.


Furthermore, the DEC's commitment to career development, with its talent programmes and networks, ensures that employees will likely have long-term plans in Darlington. This stability translates to longer tenancy periods, offering landlords consistent rental income.


Finding Your Dream Home Near the DEC


For potential homebuyers, proximity to the DEC is not just about convenience. It's about being at the heart of Darlington's transformation. The local economy is set to witness further growth and development, making properties near the DEC a wise investment for the future.


Anthony Jones Properties: Your Local Property Expert


Navigating the property market can be challenging, but with Anthony Jones Properties, you're in safe hands. As a leading estate agent operating in Darlington, we have an in-depth understanding of the local market, especially the areas surrounding the DEC.


Whether you're a homebuyer seeking a residence close to the campus or an investor looking for the next lucrative opportunity, our team is here to guide you. With our expertise, you'll find properties that not only meet your requirements but also offer the best value for your investment.
The Darlington Economic Campus is more than just an establishment; it's a symbol of Darlington's bright future. For those looking to buy or invest in property, there's no better time than now. And with Anthony Jones Properties by your side, your journey in the Darlington property market promises to be both rewarding and fulfilling. Reach out to us today, and let's turn your property dreams into reality.


Contact Anthony Jones for all Darlington property matters
If you are looking for help with any matter of the Darlington property market, it is best to speak to property professionals. No one knows for sure what is going to happen next, so we won't claim to have all the answers, but the Anthony Jones team is keen to help you as best we can. If you would like to contact us over housing matters, please call us today on 01325 776424.
---