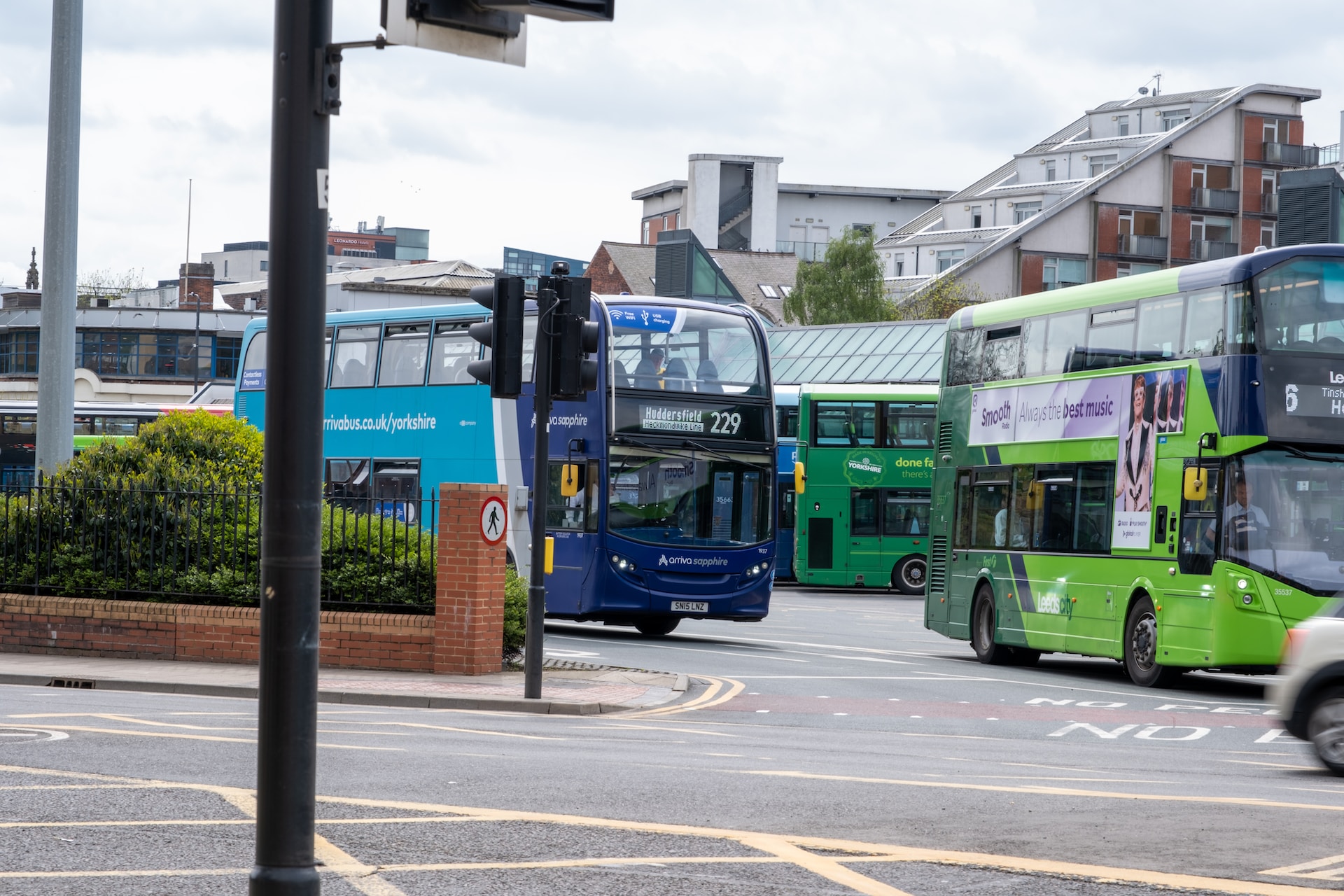 Public transport impacts property market
The availability and efficiency of public transportation play a crucial role in a local housing market. A well-connected public transport network enhances the appeal of an area, making it more attractive to potential homebuyers and renters who value easy and efficient commuting options.


The concerns expressed by the Tees Valley Combined Authority and Cllr Steve Harker about the state of the current bus network in Darlington, which is described as "broken", are of significant importance. If public transport is deemed unreliable, potential buyers may be deterred from settling in the area, particularly those who rely on these services for commuting to work, school or accessing local amenities. This could limit the pool of prospective buyers, thereby potentially impacting the demand for properties and subsequently their prices.


Furthermore, the reported cuts from the local operator, Arriva, could exacerbate this situation. If fewer bus services result in less accessibility and longer commute times, this could make the area less desirable, particularly in comparison to locations with more robust transport links.


There are calls for change and improvement


The push for local authorities to take control over the transport network is an interesting proposition. If implemented effectively, this could lead to an improved, more reliable service, which could greatly enhance the desirability of the area. It's noteworthy that Greater Manchester will benefit from being the first area outside London to have a regulated bus system starting in September. This system could become a model for improving public transport in Darlington and the wider Tees Valley.


How to pay for these improvements


While most people agree improved public transport is of benefit to the entire community, the matter of how to pay for the upgrade is a critical issue. Conservative Mayor, Ben Houchen, says he isn't willing to tax residents to pay for an upgraded scheme. It is easy to see why this is the case, with so many people in Darlington and surrounding areas struggling with the cost-of-living crisis.


Darlington Council leader, Cllr Steve Harker said: "Sadly, I understand Mayor Houchen's position all along has been that he will not even think of the idea of raising a levy across the Tees Valley for funding public services. I think it's time for the combined authority to have a long hard think about what it will do in the future in regards to funding for buses."


Steve Harker also said; "The money they got from the government in this last strand was £1.5m and that was barely sufficient to fund all of the services that were being cut - that's the scale of the problem we are facing. It isn't something that we would sort out locally, it has to be addressed nationally. I fear for the future of the buses at the moment, passenger numbers are falling and we are sleepwalking into a disaster unless something is done - and we can't do it alone."


The fact that other areas have shown progress with respect to public transport ignites interest and demand in areas such as the Tees Valley. This is why Matthew Snedker, a Green party councillor, has called for a greater level of ambition in what is available in the local area.


Snedker was reported by The Northern echo as saying: "Andy Burnham has proved we can be more ambitious. I feel that getting public transport right should be one of the primary focuses in the Tees Valley. It brings improvements to education, employment and the local economy." He is also calling on the Government to do more to support the local population with greater public transport options.


If Darlington were to follow in the footsteps of Greater Manchester and implement a regulated system, the positive effects on the local housing market could be substantial. Better connectivity and reliable public transport services could attract a wider range of buyers, from young professionals and families to retirees. It could also potentially boost property values, given that areas with good transport links often command higher prices due to their increased desirability.


The current state of the public transport network in Darlington presents a challenge for the local housing market. However, potential improvements, particularly if local authorities can successfully implement a system similar to the upcoming model in Greater Manchester, could bring about significant benefits for the area, making it more appealing to a broader spectrum of potential homebuyers and possibly boosting property values in the process.


Contact Anthony Jones for all Darlington property matters


If you are looking for help with any matter of the Darlington property market, it is best to speak to property professionals. No one knows for sure what is going to happen next, so we won't claim to have all the answers, but the Anthony Jones team is keen to help you as best we can. If you would like to contact us over housing matters, please call us today on 01325 776424.
---