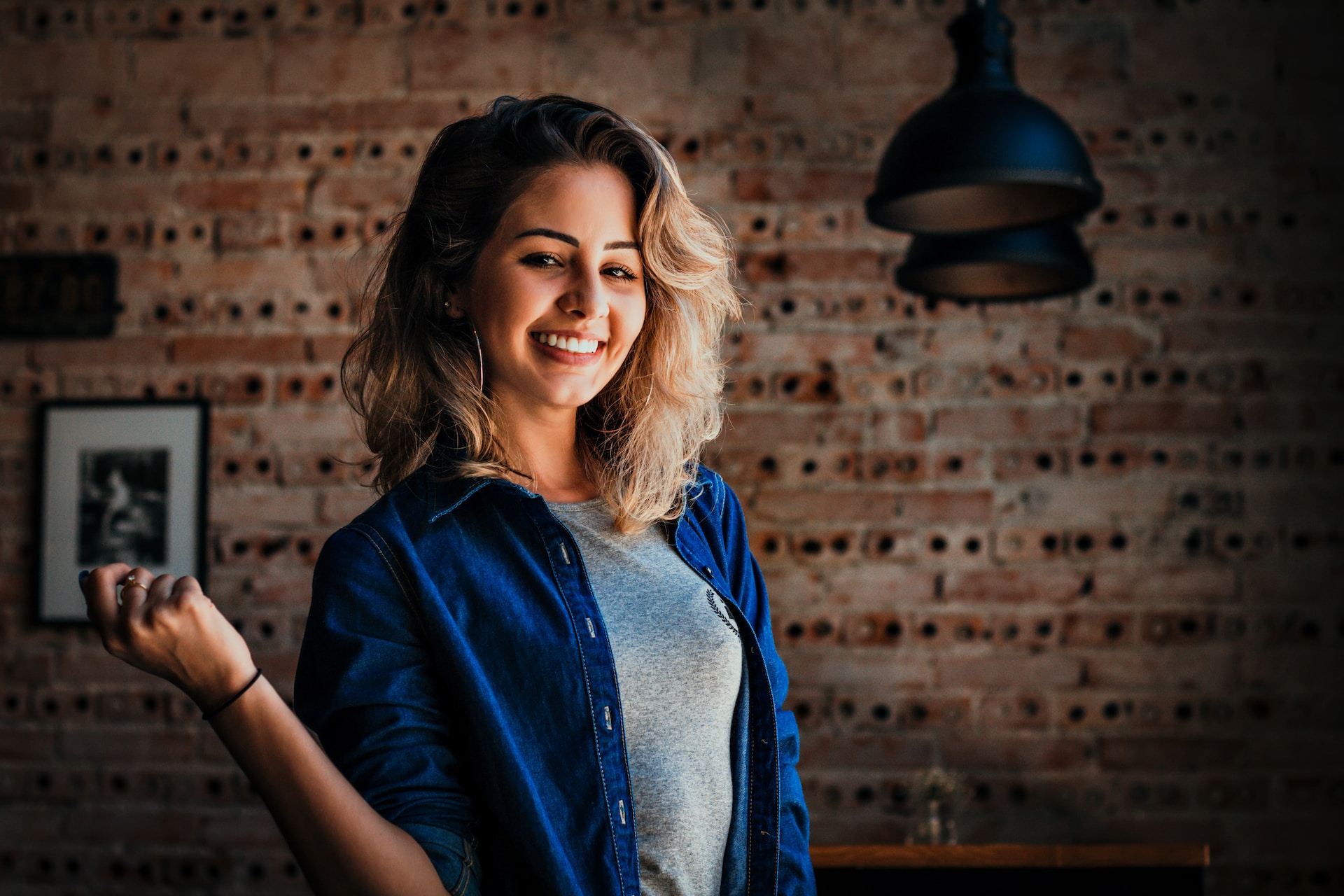 Stay in touch with local market prices in Darlington
At Anthony Jones, we are always on hand to ensure you are fully informed as to what is happening in the local housing market. If you are looking to move in the near future, or you want a better grasp of what is happening locally, we are more than happy to assist you.


How is Darlington housing market faring?


According to Rightmove, as of the end of July 2023, the Darlington property market is faring as follows: "Properties in Darlington had an overall average price of £167,885 over the last year.


The majority of sales in Darlington during the last year were semi-detached properties, selling for an average price of £173,675. Terraced properties sold for an average of £127,873, with detached properties fetching £281,228.


Overall, sold prices in Darlington over the last year were similar to the previous year and 6% up on the 2020 peak of £158,305."


The property market in Darlington, North East of England, over the past year presents an interesting landscape for both prospective sellers and buyers. The overall average price of properties stood at £167,885, indicating a rather affordable market compared to other parts of the UK.


Breaking down the average prices by property type, we see that semi-detached properties were the most popular, selling for an average price of £173,675. This indicates a strong demand for this type of housing, possibly due to its balance of affordability and space, which is suitable for many family units. Homeowners with semi-detached properties looking to sell can be reassured by this high demand and potentially achieve a good price.


Terraced properties, another affordable option, sold for an average of £127,873. On the other end of the spectrum, detached properties, which typically offer more space and privacy, sold for a significantly higher average price of £281,228, catering to a different segment of the market who can afford and value such attributes.


Darlington has a steady housing market, which is comforting for many residents


The year-on-year price growth in Darlington was relatively flat, suggesting a steady market without significant fluctuations. This could imply a balanced market where supply is adequately meeting demand. Sellers may not see huge profit margins compared to the previous year, but the stability is a positive factor, providing reassurance that property values are not declining.


Moreover, the growth of 6% compared to the 2020 peak of £158,305 is a good sign of gradual appreciation over a longer period. This would indicate a sustainable growth trend, a positive sign for homeowners as it suggests their property may have seen a modest increase in value over this period. For buyers, this points towards a potential for steady long-term investment, though it also means they might be paying slightly more than they would have a few years ago.


In summary, the property market in Darlington offers a range of opportunities for both sellers and buyers, with a healthy demand for semi-detached properties and a steady price growth. Sellers can feel confident in the market's stability, while buyers have several options in terms of property type and price range. The figures suggest that Darlington provides a balanced and accessible property market for a wide variety of homeowners and prospective buyers.


Contact Anthony Jones for all Darlington property matters


If you are looking for help with any matter of the Darlington property market, it is best to speak to property professionals. No one knows for sure what is going to happen next, so we won't claim to have all the answers, but the Anthony Jones team is keen to help you as best we can. If you would like to contact us over housing matters, please call us today on 01325 776424.
---