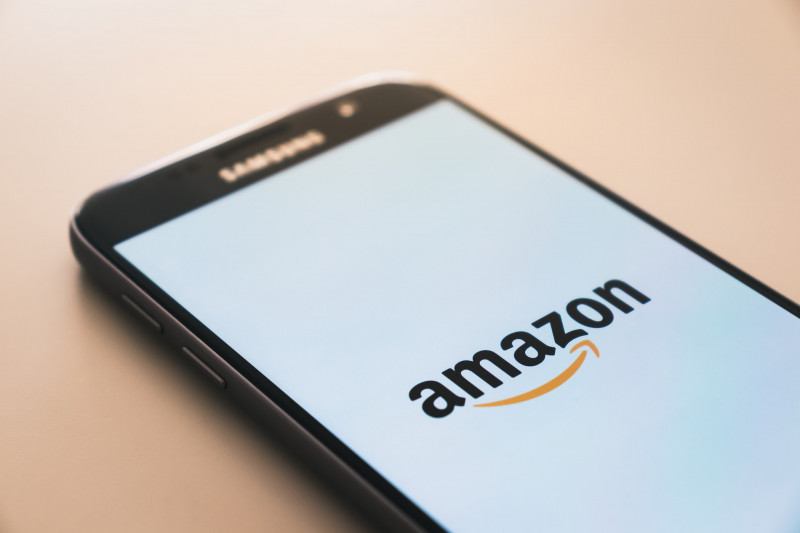 More jobs to the local area positively impacts on economy
Anthony Jones, a dedicated estate agent based in Wynyard, North East of England, is keen to keep local homeowners updated on significant market developments that could influence their property decisions. Here's the latest:


Amazon is gearing up to inaugurate its £450m state-of-the-art facility in Wynyard. Spanning a vast 464,000 sq ft, this fulfilment centre is poised to commence operations next month, initially employing up to 1,000 staff members. The centre's primary function will be to process customer orders, and Amazon is actively recruiting teams to manage picking, packing, and shipping tasks from day one.


This advanced facility boasts three levels equipped with Amazon Robotics technology, marking it as the fourth of its kind in the North East. It follows the successful launches in Darlington (May 2020), Durham (September 2020), and Gateshead (September 2021).


Plans to bring jobs to the area


Furthermore, Amazon has ambitious plans to double its workforce at this location, aiming for a total of 2,000 employees. This expansion will elevate Amazon's overall North East workforce to a commendable 6,000 individuals, both full-time and part-time. Notably, since 2010, Amazon's investment in the North East region has surpassed £1.7bn.


For homeowners in Wynyard and the surrounding areas, such developments can have a ripple effect on the local property market. Trust Anthony Jones to guide you through these market shifts and help you make well-informed decisions.


What have Amazon said about the project?


Site Leader of Amazon Stockton, Richard Griffiths, said: "We are excited to be recruiting new permanent jobs offering competitive wages and comprehensive benefits starting on day one. The new robotics fulfilment centre is a further sign of our commitment to the communities in which we operate and I am looking forward to the weeks and months ahead as we grow our team by employing talented individuals in a range of roles from Stockton and the surrounding area."


Benefits for Employees at the Fulfilment Centre:
Competitive pay
Private medical insurance
Life assurance
Income protection
Subsidised meals
Employee discount
Company pension plan

It is likely that there will be a number of locals with a great interest in these roles, but it is also likely that people from outside of Wynyard will hold an interest in the positions.


This should lead to a positive impact in the demand for rental accommodation and property. Hopefully there will be further development bringing new homes to the area, but there is also an opportunity for existing homeowners looking to sell their home.


It is likely there will be willing buyers, and that some of these will be property investors looking to enter the rental market in Wynyard. If you are weighing up your options about the local housing market, we are more than happy to help you reach a decision.


We believe Wynard is an excellent place to stay, but there are always reasons to move on. You might want to move to a bigger home in the area, or it could be your personal circumstances have changed. So, while Wynyard has a lot to offer, we know you might have genuine reasons to move on, and if you, we are here to assist you as best we can, so get in touch.


Contact Anthony Jones for all Wynyard property matters


If you are looking for help with any matter of the Wynyard property market, it is best to speak to property professionals. No one knows for sure what is going to happen next, so we won't claim to have all the answers, but the Anthony Jones team is keen to help you as best we can. If you would like to contact us over housing matters, please call us today on 01325 776424.
---