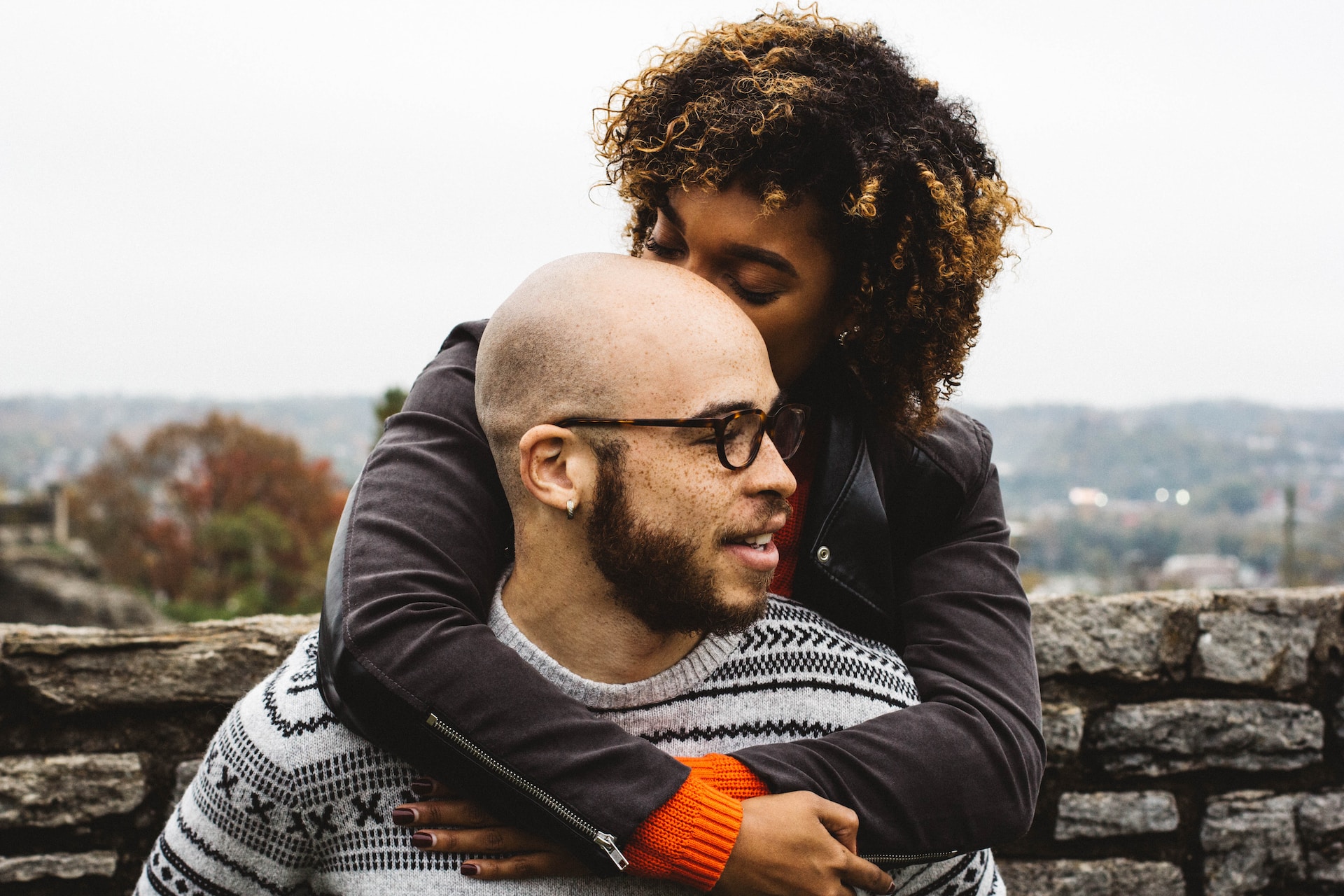 Know what buyers want in property market
A new study by Bloomberg Intelligence provides a lot of information homeowners should consider when planning their next move in the housing market. At Anthony Jones, we aim to provide you with the most effective support and guidance when it comes to every move you wish to make.


Buyers are looking for more affordable property


UK homebuyers are adapting to the highest interest rates since at least 2010 by considering cheaper homes or making sacrifices to manage increased mortgage rates. This shows resilience in the market and indicates that property purchases remain a top priority for 64% of buyers.


The quick rise in mortgage rates has unnerved potential homebuyers, with 36% deciding to delay or halt plans to purchase a home. This figure is less than the 44% following the 2022 mini-budget, indicating a growing resilience and intent to purchase sooner.


In terms of purchase timelines, 50% intend to purchase a home in 1-2 years, 28% plan to purchase in 7-12 months, and 17% aim to purchase in 4-6 months. Only 32% of buyers with unchanged schedules plan to buy in the next six months.


35% of buyers have fast-tracked their buying plans, with 44% of this group intending to buy in the next six months. This acceleration is more prominent in London, where 55% intend to buy within this period.


Rising mortgage rates is a significant issue to consider in housing market


Elevated mortgage rates (30%) and high cost of living (22%) are the main reasons for delaying home buying plans. Some buyers are also waiting for house prices to drop (16%), with a smaller group worried about the economic outlook (14%).


Personal circumstances are the leading reason for buying sooner (29%), followed by the fear of further house price increases (26%). Other buyers want to lock in lower mortgage rates (18%).


The research also found that a 25% deposit is most popular amongst participants, for both first-time buyers and homeowners.


We make sure you make informed decisions


For homeowners looking to sell in Wynyard and the North East of England, these findings reveal a complex but robust housing market. Despite the current financial climate, a significant proportion of buyers consider property purchase a top priority, suggesting demand remains strong. However, the research also highlights a tendency among buyers to consider cheaper homes due to increasing mortgage rates. This may necessitate a pricing strategy that acknowledges this shift in buyer behaviour.


For those homeowners considering selling their property sooner rather than later, the findings are positive. There's a significant proportion of buyers looking to secure properties quickly due to personal circumstances or fear of further price increases, suggesting a strong immediate demand that could command good sale prices.


However, with a third of prospective buyers pausing or delaying their plans due to high mortgage rates or costs of living, it's clear that some segments of the market may take longer to recover. These sellers may need to be more patient or flexible with their pricing strategy. Additionally, sellers should be aware that a significant number of buyers are waiting for prices to drop, implying that overpricing might deter these potential buyers.


In general, the market continues to show resilience despite economic uncertainties and rising interest rates. Homeowners looking to sell in the North East should remain aware of these factors and adjust their strategies accordingly to appeal to the dynamic range of buyers in the current market.


Iwona Hovenko, real estate analyst at Bloomberg Intelligence, according to Property Reporter, said: "Our findings may indicate determined buyers may be slowly getting used to higher rates. Though rising mortgage rates might prevent or delay house purchases for about 27% of the survey participants, this is an improvement vs. 30% in October. Another 16% claimed rates won't derail their plans – also better than the 11% previously. Respondents also continue to show significant flexibility, which may support sales. As many as 20% of homebuyers would consider a cheaper property, similar to Bloomberg Intelligence's previous survey in October. Other top choices, such as extending mortgage terms (15%) and making other savings (15%) suggest buyers are keen to make their next move on the housing ladder quickly. Londoners seem more likely vs. rest of the UK to extend their mortgage terms, but less keen to save elsewhere."


Contact Anthony Jones for all Wynyard property matters


If you are looking for help with any matter of the Wynyard property market, it is best to speak to property professionals. No one knows for sure what is going to happen next, so we won't claim to have all the answers, but the Anthony Jones team is keen to help you as best we can. If you would like to contact us over housing matters, please call us today on 01325 776424.
---