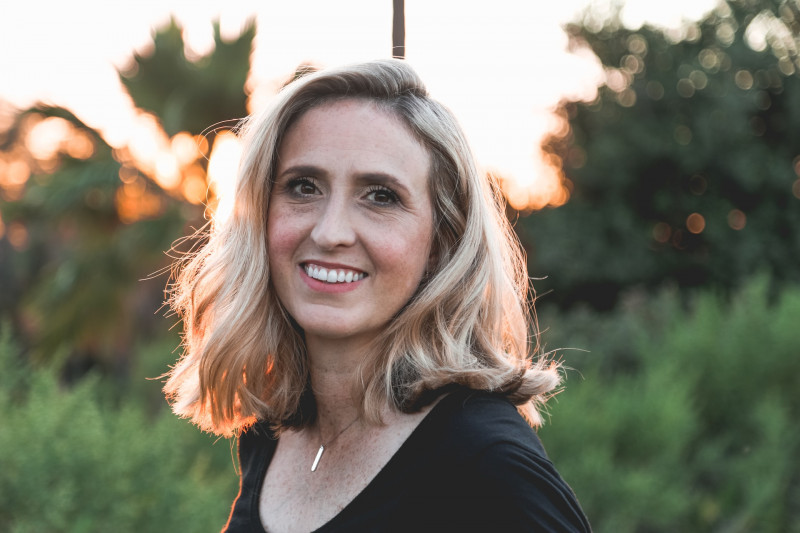 Making a smart move with our help
Wynyard, with its picturesque landscapes and thriving community, has become one of the most sought-after locations in the North East. Whether you're a long-time resident or someone drawn to the charm of Darlington and Wynyard, selling your home in such a dynamic market requires expertise, local knowledge, and a personal touch. Enter Anthony Jones Properties, your trusted partner in the Wynyard property journey.


Why Choose Anthony Jones Properties?


For those considering selling their home in Wynyard or Darlington, the choice of estate agent is crucial. Here's why Anthony Jones Properties stands out:


Local Expertise: We're not just estate agents; we're local residents with a passion for the communities we serve. Our team has an unparalleled understanding of the Darlington and Wynyard property markets. We're attuned to current trends, understand the nuances of pricing in the area, and can highlight the unique features that make your property stand out.


Personalised Service: At Anthony Jones Properties, we recognise that every home and every homeowner is unique. Selling a property is more than just a transaction; it's a significant chapter in your life. Our commitment is to provide a tailored service that aligns with your goals, ensuring a smooth and successful sale.


A Comprehensive Range of Services: Beyond just listing your property, we offer a suite of sales services designed to showcase your home in the best light. From professional photography to strategic marketing, we ensure your property reaches the right audience.


The Wynyard Advantage


Wynyard offers a blend of modern amenities and a vibrant community spirit. As the area continues to grow in popularity, there's never been a better time to sell. Properties in the region cater to a diverse range of preferences, from cosy family homes to luxurious estates. With Anthony Jones Properties by your side, you can be confident in achieving the best value for your home.


Guiding You Every Step of the Way


The property selling process can be daunting, but with the right partner, it becomes a journey of discovery. Our team is here to guide you every step of the way. From initial consultations to finalising the sale, we're with you, ensuring every decision made is informed and in your best interest.


If you're considering selling your home in Wynyard, there's no better partner than Anthony Jones Properties. Our dedication to the local community, combined with our property market expertise, ensures your selling experience is both rewarding and seamless. Reach out to us today and take the first step in your property journey with a team that understands your needs and shares your passion for the beautiful North East.


Contact Anthony Jones for all Wynyard property matters


If you are looking for help with any matter of the Wynyard property market, it is best to speak to property professionals. No one knows for sure what is going to happen next, so we won't claim to have all the answers, but the Anthony Jones team is keen to help you as best we can. If you would like to contact us over housing matters, please call us today on 01325 776424.
---