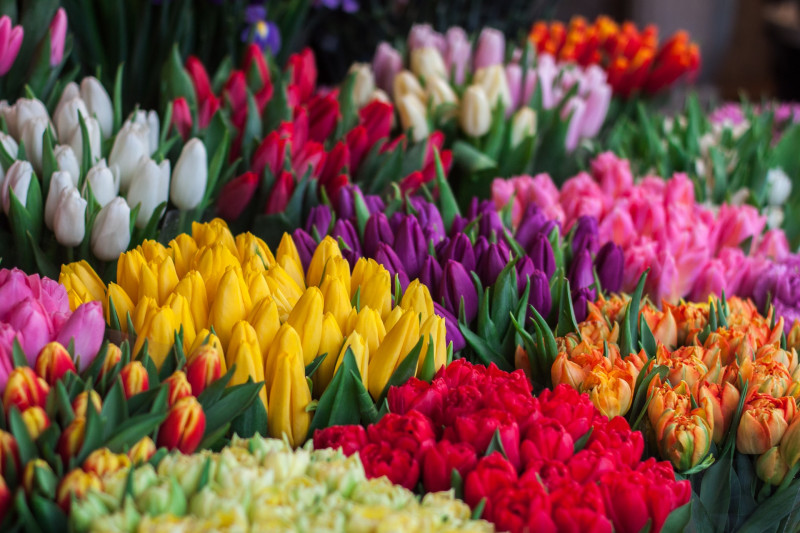 Great work results in excellent rewards.
At Anthony Jones, we believe Darlington is blooming great, so it is always brilliant news to learn other people think the same.


There is proof of how bright and colourful the local area is with a handful of awards from the Northumbria In Bloom competition, which shines a light on gardening displays in local communities.


Stephen Harker, leader of Darlington Borough Council, said: "We are absolutely delighted our town's and villages floral displays have won these prestigious awards. Year after year, much hard work and effort goes into the planning, designing, planting, and upkeep of our floral displays to ensure we - council staff, volunteers, street champions, Darlington Cares Friends of parks, businesses and residents – present our town's and villages' very best floral attributes, to the Northumbria in Bloom judges."


Stephen concluded by saying: "I can't thank, everyone involved enough for all their hard work and dedication to ensure that, once again, our town bloomed beautifully… the medals awarded are in recognition of the fantastic collaborative work and are most well deserved. I am so proud to lead a council where the town and surrounding villages continue to bloom with pride and remain a great place to live and to visit!"


Consistency is worth celebrating


One of the most important things about this news is the consistency shown by Darlington. In last years' Northumbria In Bloom competition, the town claimed two gold awards. This year, the prize haul included two golds, two silver gilts, two best in categories and the "most improved overall entry in the competition".


This is a fantastic return, and a great reward for so much hard work and effort over the past year.


Your surroundings matter where you stay


You might not think that these awards are too important for the greater community, only the people who were actively involved, but that is far from the case. Anything which makes the local area more pleasant, and helps people to feel a sense of pride in their surroundings is fantastic news for a community.


We aren't saying these awards are going to lead to people deciding to live in Darlington, but it is a positive factor. If a household has a few options to consider, these awards, and the other developments taking place across the local area might tip the balance in Darlington's favour.


We are delighted to see many people rewarded for their great work and efforts in Darlington, and we hope to see more blooming success in the future.


Contact Anthony Jones for all Darlington property matters


If you are looking for help with any matter of the Darlington property market, it is best to speak to property professionals. No one knows for sure what is going to happen next, so we won't claim to have all the answers, but the Anthony Jones team is keen to help you as best we can. If you would like to contact us over housing matters, please call us today on 01325 776424.
---