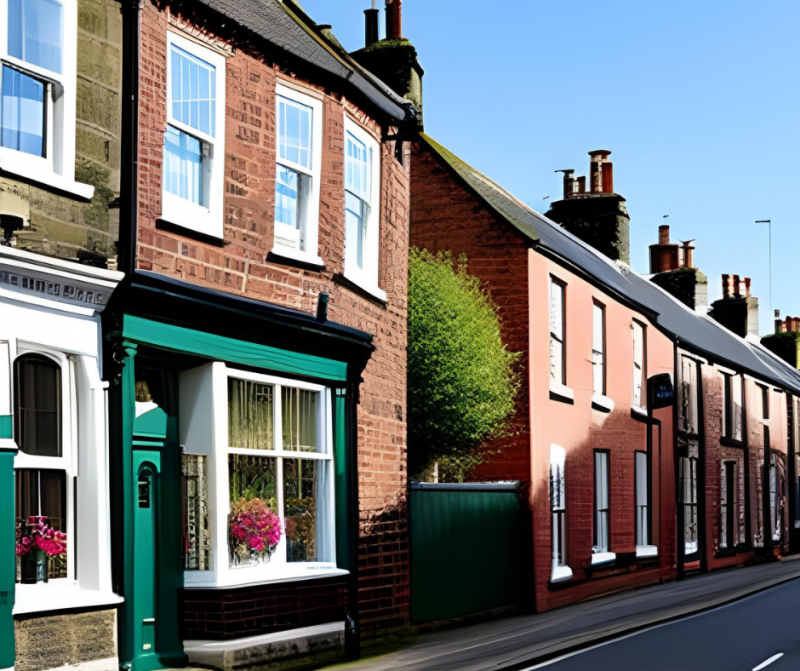 Families will find a lot to love locally
For families with the freedom to choose their next home, the decision of where to rent is paramount. The right city can offer a blend of affordability, amenities, and a community spirit that's essential for raising children. Recent studies have brought to light a gem in this regard: Darlington.


At Anthony Jones, we love Darlington, and think it has a lot of advantages that modern families are looking for! If you need any guidance in considering Darlington as the place for you and your loved ones, please contact us today.


The Financial Advantage of Darlington


In the vast landscape of the UK's rental market, Darlington shines brightly as a beacon of affordability. A recent study has positioned Darlington as the second cheapest city in the UK for families looking to rent. The average price for a two-bedroom flat here stands at a mere £675. When compared to the national averages, the value proposition becomes clear. For families, this means more disposable income for other essentials and perhaps a few more family outings!


Child-Friendly Locations in Darlington


But affordability isn't Darlington's only charm. The city boasts several family-centric locales:


Eastbourne: A haven for families, Eastbourne offers a plethora of parks, schools, and family-friendly amenities. It's a place where children can play freely, and parents can find peace of mind.


Haughton: For those who dream of quiet suburban living, Haughton is the answer. Its serene streets and community spirit make it a perfect backdrop for childhood memories.


Whinfield: If convenience is high on your list, Whinfield delivers. With its strategic location, families have easy access to essential services, making day-to-day living hassle-free.


Why Location Matters for Families


Choosing the right place to rent goes beyond the four walls of a home. It's about the parks where children play, the schools they attend, and the community centres where memories are forged. Safety, accessibility, and a nurturing environment are non-negotiables for families. Darlington, with its blend of affordability and family-friendly locales, ticks all these boxes.


Anthony Jones Properties: Your Guide to Family-Friendly Living in Darlington


Navigating the rental market can be daunting, but with the right partner, it becomes a breeze. Enter Anthony Jones Properties, Darlington's trusted estate agent. Our team, with its deep-rooted understanding of the local market, is committed to helping families find their perfect rental home. We recognise the unique needs of families and are adept at matching them with properties that cater to their specific requirements.


In the quest for the ideal family-friendly rental city, Darlington emerges as a top contender. With its unbeatable affordability and array of child-friendly locations, it's a city that promises a bright future for families. If you're on the lookout for the perfect family home, let Anthony Jones Properties guide you. Together, we'll find a place where your family can thrive.


Contact Anthony Jones for all Darlington property matters


If you are looking for help with any matter of the Darlington property market, it is best to speak to property professionals. No one knows for sure what is going to happen next, so we won't claim to have all the answers, but the Anthony Jones team is keen to help you as best we can. If you would like to contact us over housing matters, please call us today on 01325 776424.
---